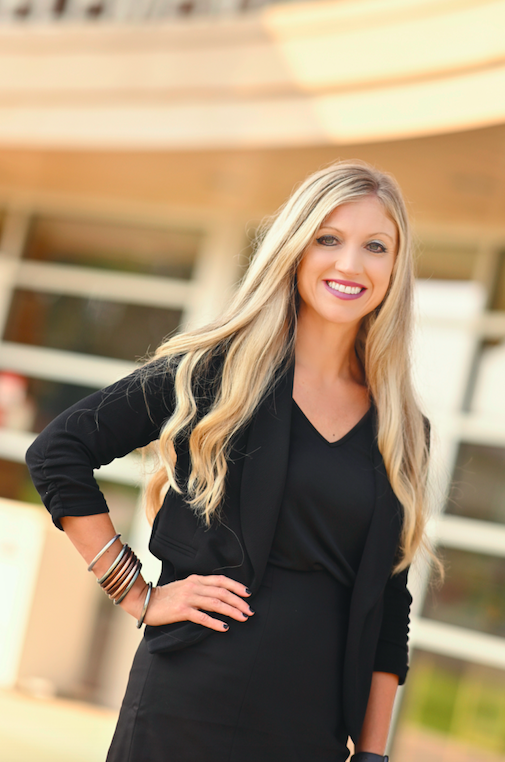 I am truly honored to introduce myself and to serve as the Principal at Atkins Middle School. I look forward to continuing my work with the AMS staff, in our efforts to do whatever it takes to advance the achievement of all students. Working together, I am confident that we will continue to provide our students with a truly rigorous and enriching school experience. I feel extremely privileged to be a part of a school district with such high expectations for teachers and students. We have a rigorous curriculum that challenges students to develop higher-level thinking skills. Our caring faculty sets an example for the students as life-long learners.
I am a life-long resident of Atkins and graduate of Atkins High School. I pursued a career in education at Arkansas Tech University, earning my masters degree at Arkansas State University. Throughout my career, I have been very fortunate with opportunities and experiences in education. This is my 14th year in education and 4th year as AMS Principal. I spent the first 6 years of my educational career as a 3rd grade teacher. Following my teaching career, I served as the K-12 Curriculum Coordinator for the Atkins School District. This district role gave me the opportunity to work with all Atkins School District students, teachers, and staff. I am supported by my husband Phillip and our four kids, Dylan, Chloe, Sadee, and Nash. We are proud to be part of this amazing community and school district!
I am blessed to be a part of such an amazing family at AMS. I am looking forward to serving our students, parents, and staff throughout this school year. We encourage and welcome parents and community members to be involved in the educational process. Feel free to stop in and say hello, as my door is always open. If there is anything I can assist you with, please contact me at 479-641-1008 or at lindsay.riedmueller@atkinsschools.org.